Classroom Guides
The Scholastic Awards partner with industry leaders to create free guides for facilitating discussions and critical-thinking activities in the classroom. We hope this will support you in fostering a lifelong appreciation of art and writing in your students.
Call for Entries Poster 
Download the poster to share with colleagues, students, and parents.
Best Teen Writing & Writing Guide
Best Teen Writing is an annual anthology of award-winning student writing along with an accompanying Educator Guide, created in partnership with the National Writing Project. You can preview the publication below or download a free PDF to share with your students.
Best Teen Art
Best Teen Art is an annual publication of award-winning student artwork. You can preview the publication below or download a free PDF to share with your students.
Historical Publications
Read and view chapbooks, catalogs, anthologies, and more dating back to 2012 featuring award-winning art and writing by creative teens.
Discuss Current Events with Editorial Cartoons
Check out The Herblock Award for Editorial Cartoon scholarship page for resources on creating editorial cartoons that comment on or critique current events. 
Healing Through Creativity
Support teens through the difficult process of navigating grief and expressing emotions through creativity with Healing Through Creativity, an anthology and discussion guide. The anthology showcases a selection of inspiring original work addressing grief and bereavement from teens from across the country. Guides for writing and visual art educators offer lesson plans for reflecting on grief and loss through creativity. Check out the New York Life Award scholarship page for more grief and bereavement resources.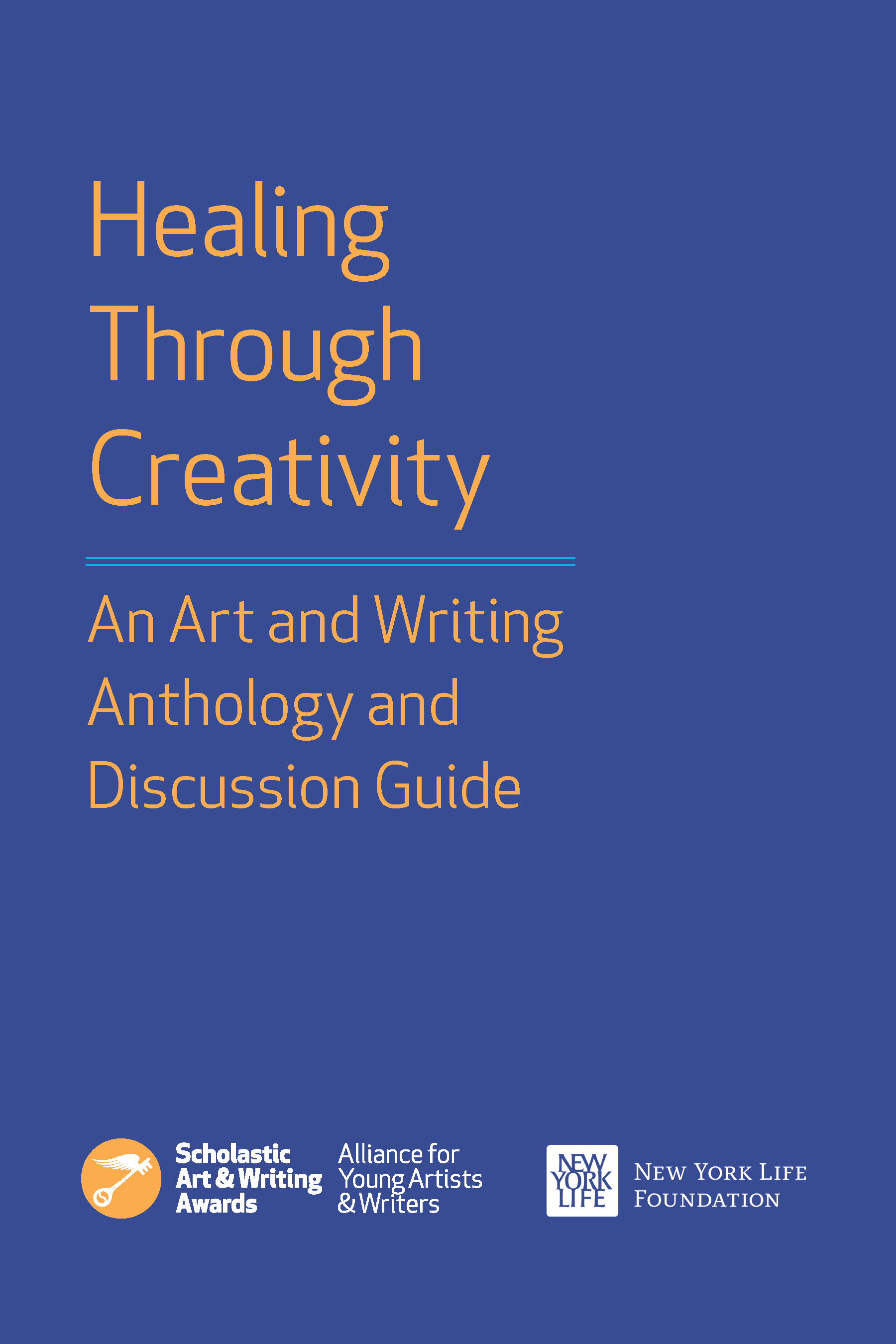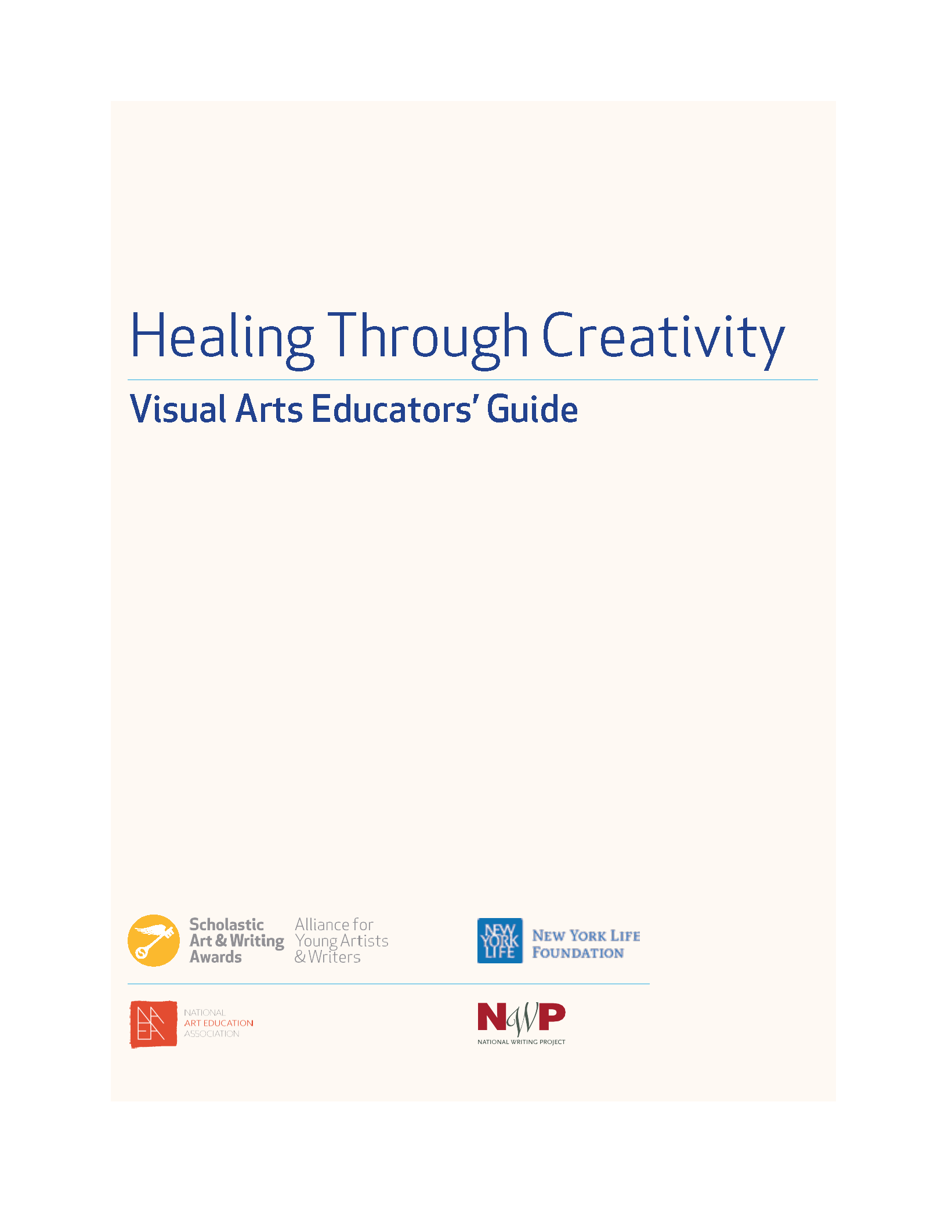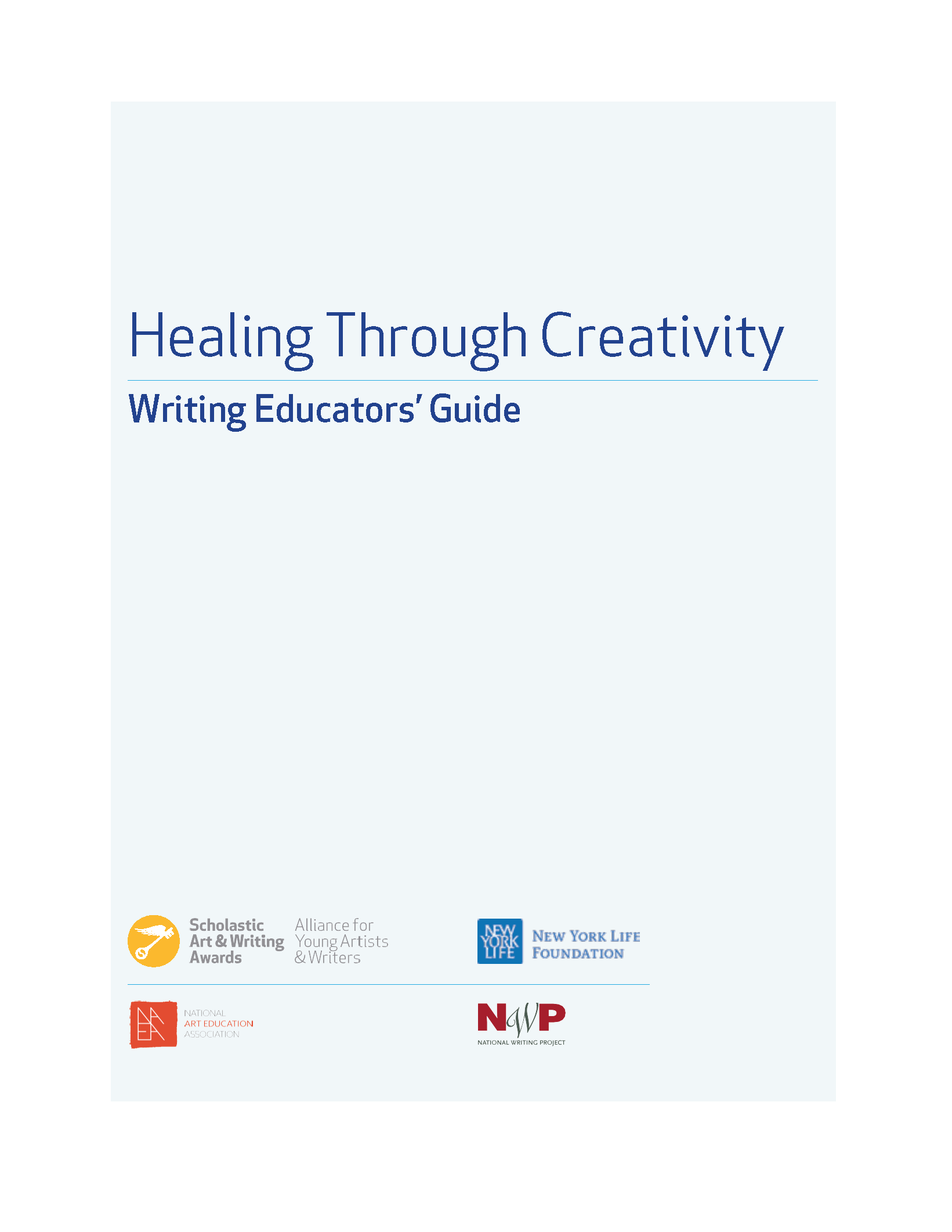 On Isolation: A Series of Poetry Prompts and Exercises on Growth, Healing, and Crisis
Explore poetry with prompts from recent National Student Poets with the PDF workbook On Isolation. This guide was created by alumni of the National Student Poets Program in response to the Covid-19 pandemic.